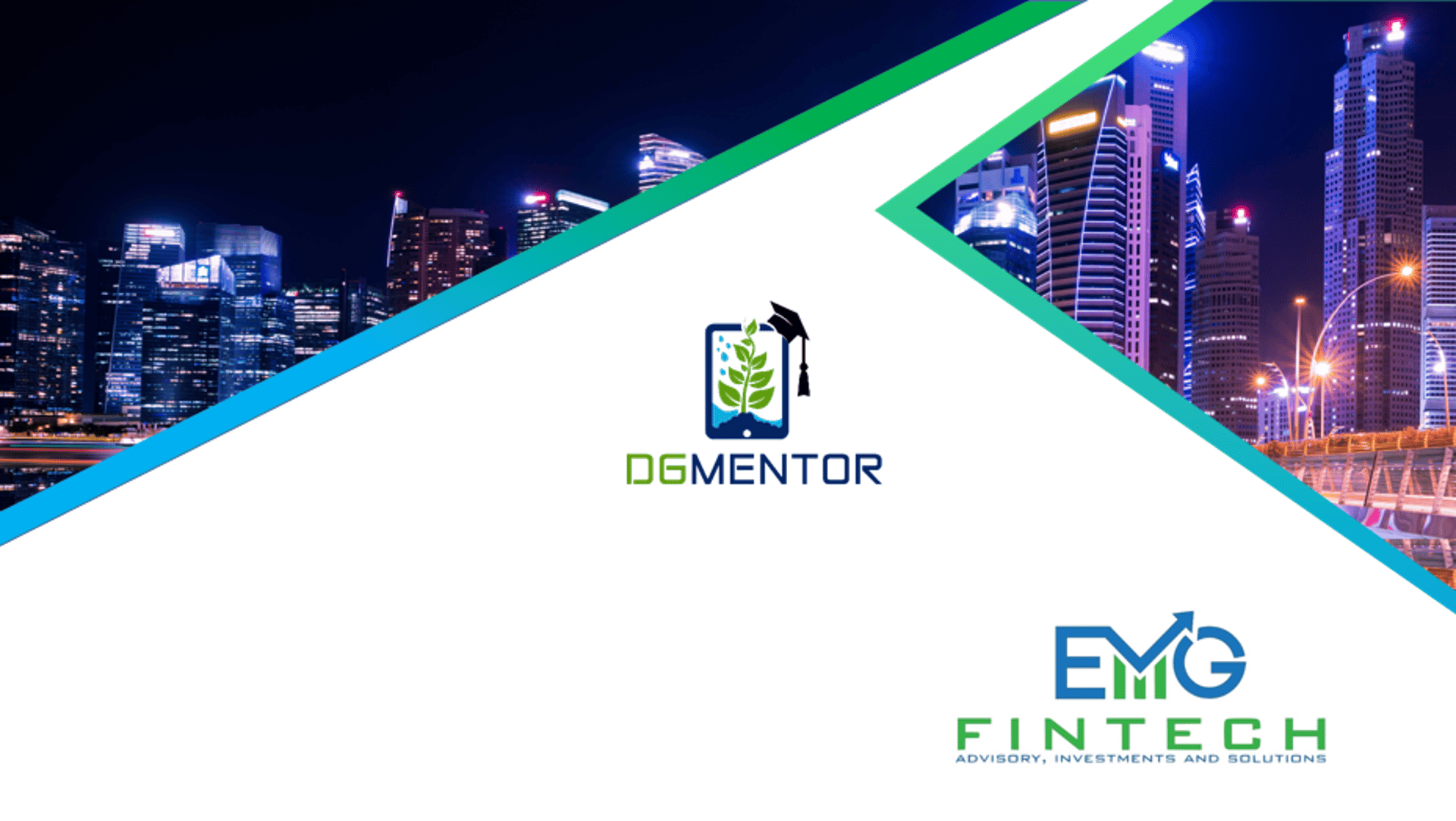 We believe in your success and that big data can help you achieve the best results for your business, regardless of your field or target market.
Digital Learning and Training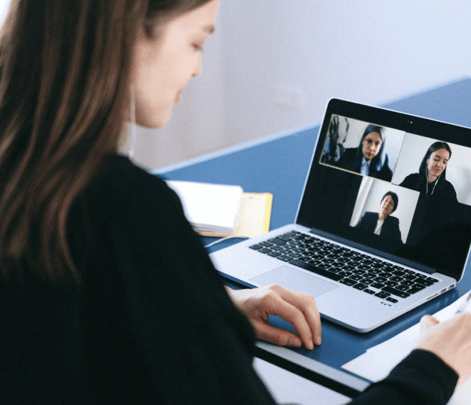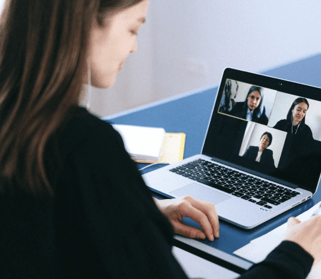 We offer a Digital Learning and Training platform compatible for both Assisted and Self-paced learnings suitable for multiple target segments (A Platform that facilitate all training needs of Banks, Microfinance, Fintechs, Mobile Money, MSME's and etc).
Service on Demand
We offer clients to pick and choose the platform features as well as training delivery methods (as per the requirement). DgMentor support various methods (Structured Content, Web Page, Short Training Capsules etc) to delivering training contents. This Service On Demand also allows customer to pick and choose the method of training delivery as per their client segment.
Digitized Financial Diary
We offer Digitized Financial Diaries for any customer segment. DgMentor allows to create your own financial diary for any customer segment (E.g. Farmers, MSMEs) · Generates on the spot tailored recommendations with regards to User's Financial Health · Track behavior changes or patterns of 3 indicators - Savings, Credit and Insurance over a period of time using data and predictive analytics
Market Research (100% Digital)
We offer a Digital Platform for Market Research Activities – Provides the Functionality to create 100% Digital Surveys and Questionnaires and a Dashboard/Interface that showcases market research results for analysis purposes.
Engagement and Communication
With DgMentor you can facilitate continues engagement and communication with all users in the eco-system (Engagement Feature of DgMentor allows to send different types of notifications including simple text notification, training related information, new product information, pricing changes, special event announcements, alerts etc encouraging two-way communication.
100% Digital Platform
DgMentor allows you to provide training 100% digitally, It includes all types of Interactive training materials and contents (such as Text, Video, Power Point Presentations, Word Documents, Audio and etc).
Supports All Devices
Our Platform Works on all devices - Mobile (Android/iOS), Tablet, Laptop, Desktop. DgMentor has both mobile and web interfaces.
Multiple Language Support
DgMentor can customize training programs in any language as per the client requirement.
Supports both Trainer and Self Learning Mode
DgMentor works both in assisted mode (trainer lead) as well as self-Learning mode. 1. Trainer ( Onsite ) 2. Trainer ( Remote ) 3. Self Paced Participant
Speech based Training
DgMentor allows speech based training and learning for users who can't write or read.
Data Driven Platform
DgMentor captures many data points, which can enable organizations to make better decisions for their customers, design better products and make business decisions
Training Audit
DgMentor captures the trainees/participant's location, time spent, login time etc, to provide complete audit of the trainings conducted
Quiz, Examination and Certification
DgMentor has options to add Quizzes, Exams and Certification options for the training programs.
Impact Evaluation
DgMentor provides the functionality to assess participants before the training and it evaluates the impact after the training completion.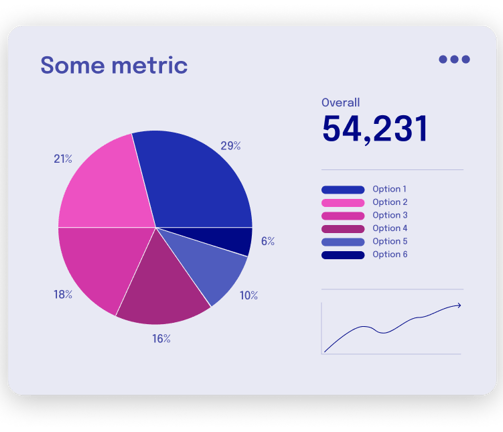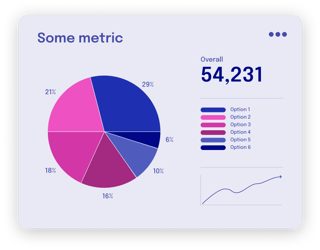 You've got the data, but struggle in visualizing the market changes and consumer behavior? We've got your back. Our in-house team of UI/UX designers ensure that all data, no matter how complex, can be displayed through visualization tools in ways that actually make sense to shareholders at a glance.
UI/UX designers
Our designers have an extensive background in data analysis.
Visualizations made
From presentations to marketing materials and beyond.
Ongoing projects
Data changes, but our team stands by your side when you need us.
We've partnered with many household brand names to deliver insights and solutions to their problems with big data.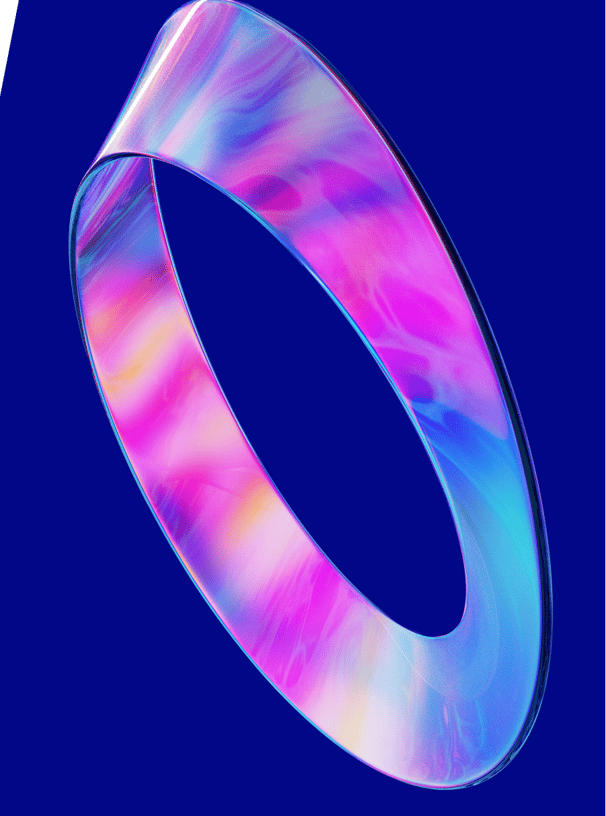 Whether you have a request, a query, or want to work with us, use the form below to get in touch with our team.