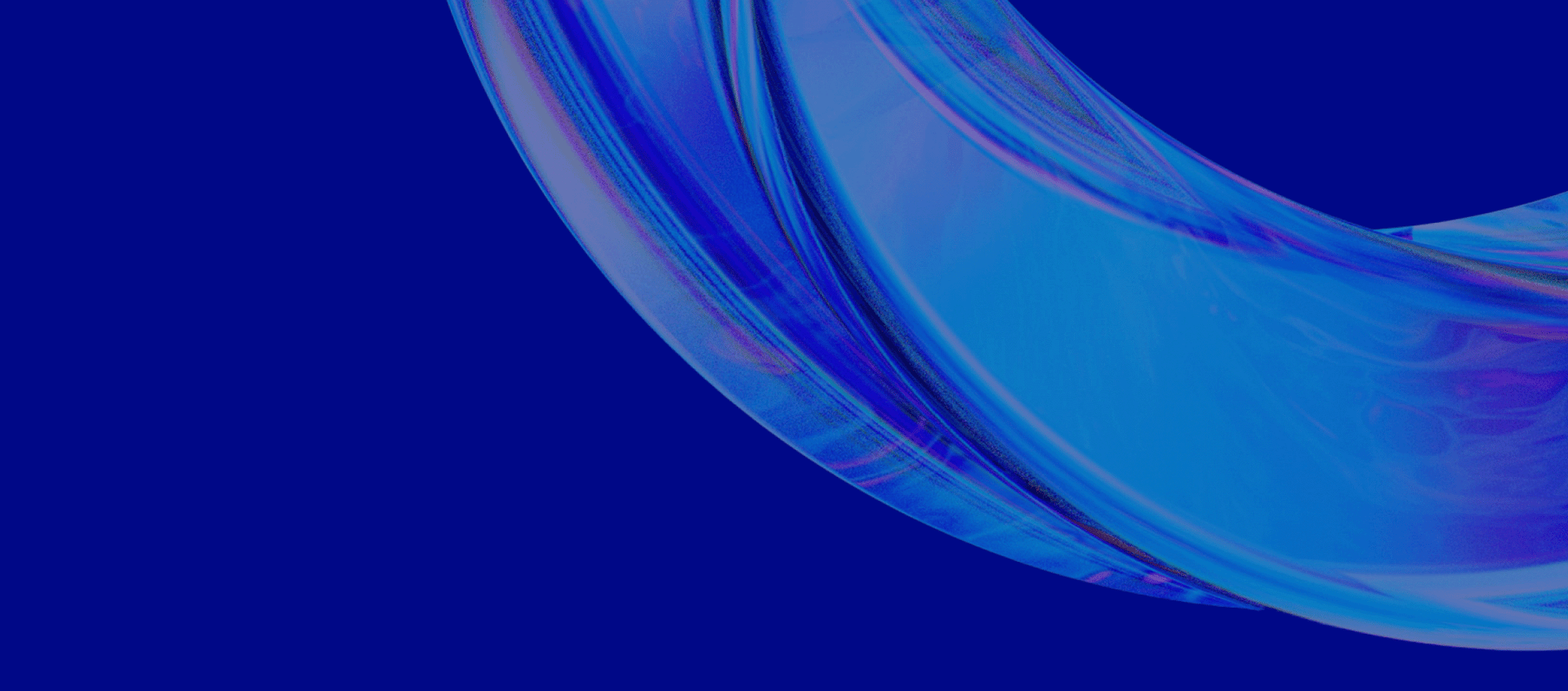 We help companies comb through big data sets and realize otherwise hidden trends, opportunities and threats to their business.
We specialize in facilitating all kinds of skill training and capacity building for the needed including corporate trainings, educational programs, various compliances and certifications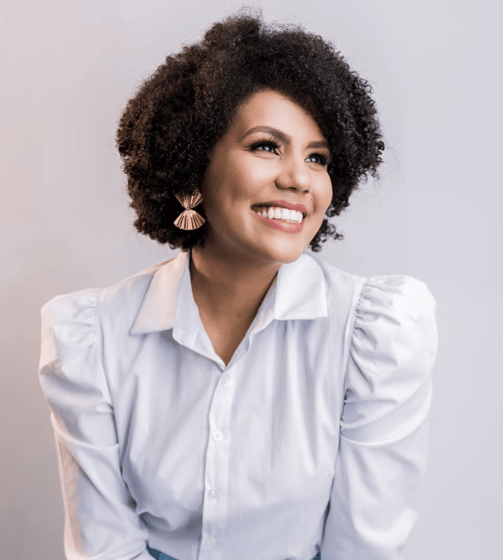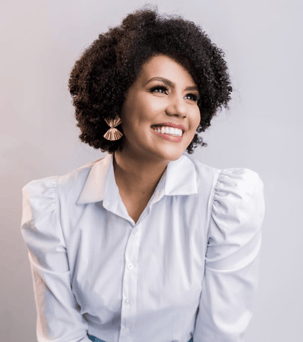 Our Founder
Dilip Santlani
Dilip is an industry leader and has spearheaded many international digitization projects. Dilip specializes in creating, managing and accelerating Digital Financial Services (DFS) businesses and eco-systems. He also advises on fin-tech investments, digital transformation and financial inclusion. Dilip holds a Master's degree in Computer Applications (MCA) and is also an alumnus of the National University of Singapore in Strategy Management
Emerging Markets FinTech Pte Ltd and D4ID as its initiative is founded by Dilip Santlani who has 20+ years of professional experience working in more than 30 countries across Asia, Africa, Latin America and Caribbean.

Our Story
With the rapid evolution of the Digital technology, Digital Finance has been growing and contributing towards financial inclusion.
At the same time there is a population segment, which is facing the threat of exclusion due to their lack of understanding of digital technology. Covid has impacted the financial health of low income segment along with impacting the physical training and education campaigns. Thereby we identified a market need to have more education and awareness of digital finance with the aim of inclusive development.
DgMentor was established on 4th September 2020 by Emerging Markets Fintech Pte with the aim of digitizing all kinds of trainings including corporate and creating a digitally inclusive world. DgMentor addresses most of the existing pain points in the learning and development industry such as field training difficulties, continues engagement difficulties and covid pandemic related difficulties.
We at DgMentor facilitate all kinds of training and learning focusing financial health, digital health, digital finance inclusion, mobile money, banking and finance, United Nation's Sustainable Development Goals, MSME's and Women. We aim to work with likeminded partners to support digitally inclusive society by providing Our Digital Learning Platform and Contents. DgMentor is a Cloud based Saas technology platform which can deliver trainings 100% digitally. Using DgMentor, you can train your staff, distribution network, existing and prospect customers.
Qualified employees
Not only is our team full of professionals – we're a fun bunch, too.
Projects delivered
Last year, we successfully completed over 100 individual projects worldwide.
Key industries
We have specialist experience in a handful of industries.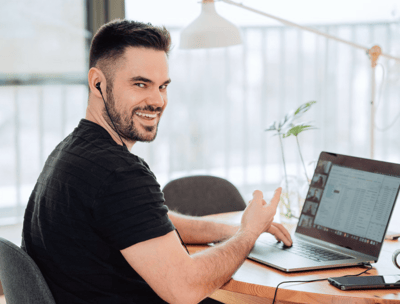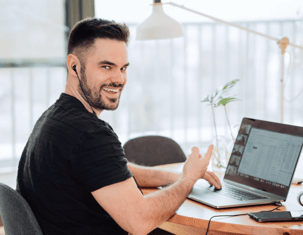 Excellence
We think that providing top-notch, cutting-edge training solutions and services as well as adding value is the reason for our existence. We are devoted to pursuing excellence and going above and beyond expectations.
Customer Centric Service
We maintain strict discipline and deliver a top-notch customer experience in order to surpass expectations.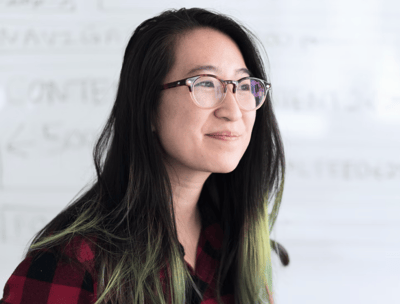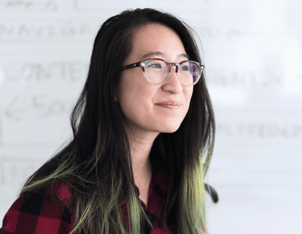 Speedier Service
We ensure to provide a fast and speedier service meeting our client expectations without compromising the quality.
Commitment and Integrity
We constantly attempt to do what is right and are reliable, honest, and fair. We have a strong commitment to providing precisely what we have promised.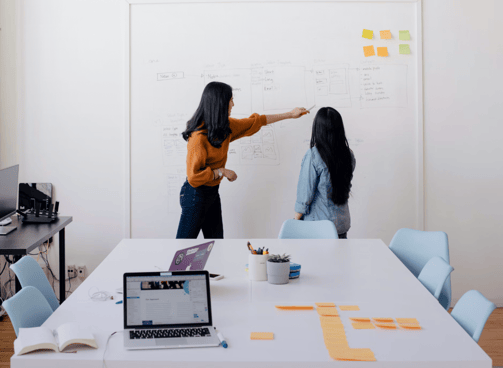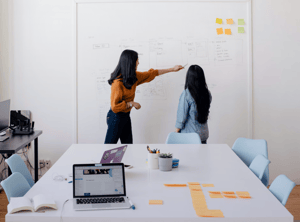 We believe in your success and that big data can help you achieve the best results for your business, regardless of your field or target market.
100% Digital Learning Platform
At DgMentor, we offer a Digital Learning Platform that is compatible on all devices which also allows you to provide training 100% digitally including all types of training contents and materials (such as Text, PDF, Power Point Presentations, Audio, Video).
Data Driven Platform
We help you to capture many data points through our DgMentor platform which can enable organizations to make better decisions for their customers, design better products and make business decisions.
Subject Matter Experience and Hyper Personalization
DgMentor has 15+ years of rich experience in Financial Inclusion, Digital Finance and FinTech space. DgMentor can also personalize the training platform as well as contents for specific needs of the clients within a very short period of time. Our team of Content creators and partners (with domain knowledge) can create contents and support client training need if needed.
Training Audit and Impact Evaluation
DgMentor captures important training details such as trainee's/participant's location, time spent, login time etc, to provide complete audit of the trainings conducted. Our Impact Evaluation functionality allows to assess trainee's/participants knowledge before the training and it evaluates the impact after the training completion.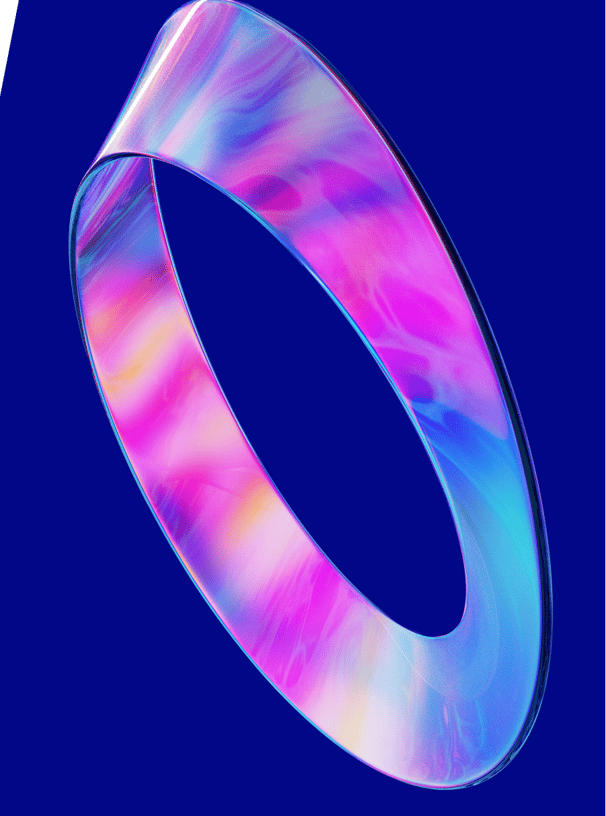 Whether you have a request, a query, or want to work with us, use the form below to get in touch with our team.